As an Amazon Associate, I earn from qualifying purchases. Some of the links on this site are affiliate links, which means that if you click on the link and make a purchase, I may earn a commission at no extra cost to you.
Teens can be hard to shop for, but we think these teen dancer gifts will be a hit! This list is sorted by price so you can find a gift that fits your budget this holiday season. Happy shopping!
Teen Dancer Gifts Under $20
Foam Roller
Every serious dancer (or athlete of any kind!) should have a foam roller! If your teen dancer doesn't already have one, this would be a great gift for them. When they're feeling sore from class and rehearsals, they can use the foam roller to loosen stiff muscles.
Resistance Band Set
Resistance bands are another must-have gift for teen dancers. Even if they already have a standard resistance band, this set of loop resistance bands can be used for a whole new set of exercises!
The Dancer's Planner
This is Dance Insight's own product, so we're a little biased, but we think planners are great gifts for teen dancers! The Dancer's Planner has everything you'd expect in a regular planner, plus everything you need to achieve your dance goals, such as class logs, goal trackers, inspiration, and audition and competition logs. Read more here!
Dance Bullet Journal
If your dancer prefers bullet journaling, this dance bullet journal would be a great gift! Bullet journals are blank dot grid notebooks that can be transformed into whatever layout you want. Great for creative types!
Water Bottle
You can never have too many water bottles! This stainless steel water bottle comes in many colors, so you can find one that fits your dancer's style!
Gifts for Teen Dancers $20-$40
Bluetooth Earbuds
For teen dancers, I would suggest getting earbuds designed for sports, rather than just your basic wireless earbuds. Sports earbuds usually have a hook that goes around the ear so they stay in place. I've been using Power Q20 Pro brand for several years now and I love them!
Apolla Compression Socks
Getting socks for Christmas doesn't have to be a let-down! Anyone who dances in socks on a regular basis knows how quickly a cheap pair can wear out. Professional dancers and students alike have great reviews of Apolla compression socks. They might seem really expensive if you're used to buying basic multi-packs of socks at Walmart, but trust us, a good pair of socks makes all the difference for a serious dancer!
Makeup Organizer
As your dancer gets older, basic makeup isn't going to cut it for performances anymore. If your teen loves going all out on makeup, they'll need a spacious organizer that can travel with them to shows.
Gifts for Teen Dancers $40-$75
Dancewear
You can definitely spend less than $40 or more than $75 on dancewear, but the really good pieces that make awesome gifts for teen dancers fall in this price range. If you want to make sure it's something they don't already have, purchase a piece that was released recently.
Eleve Dancewear makes custom dance attire and has a wide range of colors, patterns, and fabrics to choose from. Your teen dancer might enjoy creating their own custom design as a treat from you!
Private Lesson
Your dance studio probably offers private lessons for between $40 and $75. (It varies greatly depending on your location!) If your teen dancer is really serious about dance, a private lesson with their favorite teacher would be a great gift!
Teen Dancer Gifts Over $75
dot2dance Mat
Just because we're no longer in pandemic lockdown doesn't mean your dancer should stop practicing at home! This dot2dance mat comes in various sizes and is the perfect little portable dance studio for your teen dancer.
Harlequin Dance Mat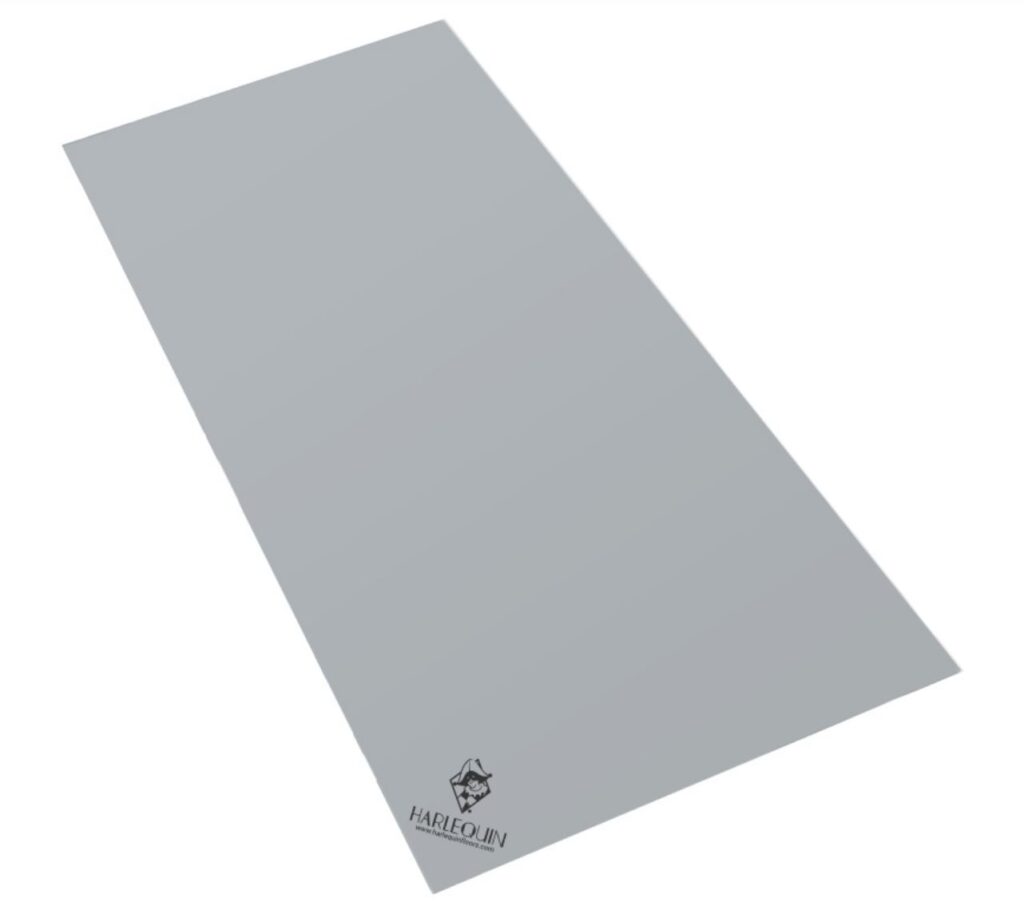 A cheaper (and larger) alternative to the dot2dance mat is the Harlequin Dance Mat. This mat isn't as portable, but it's very high quality marley and will feel just like having a dance studio at home!
These mats are featured in our Home Dance Studio post!
Fitness Watch
If your teen dancer likes to work out outside of dance class, they'll love having a fitness watch to track their activity. Standard Apple watches come with some fitness tracking capabilities, but a watch designed specifically for fitness will have more features. I personally use a Garmin Vivosport, but they don't make that model anymore, so allow me to recommend the Fitbit Charge 5!
Ballet Barre
Some ballet barres on Amazon cost less than $75, but we recommend going for the slightly pricier options in the $85-$120 range. If you're going to invest in a ballet barre, it's worth it to spend a little more and get a good quality one!
The barre linked below is the one featured in our Home Dance Studio post!
CLI Studios Subscription
CLI Studios is the largest and most popular streaming service for online dance classes. They have hundreds of classes to choose from in a wide range of styles, taught by renowned dance teachers and choreographers. They also have live classes, weekly challenges, and curated programs, and they are continually adding new features!
MarqueeTV Subscription
If your teen dancer is more into concert dance (ballet, modern, theater) than commercial dance (jazz, tap, hip hop), they'll probably love MarqueeTV! Watch hundreds of performances from world-famous dance companies and choreographers, all for the price of one or two live performance tickets.
Tickets to See a Show
Treat your teen dancer (and the whole family) to see a professional show in your area, or make it an extra special gift and include a trip!